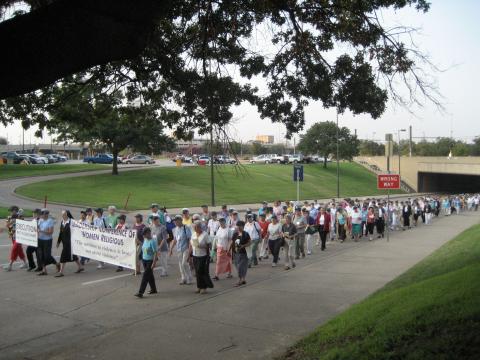 The purpose of the conference shall be to promote a developing understanding and living of religious life by:
assisting its members personally and communally to carry out more collaboratively their service of leadership in order to accomplish further the mission of Christ in today's world.
fostering dialogue and collaboration among religious congregations within the church and in the larger society.
developing models for initiating and strengthening relationships with groups concerned with the needs of society, thereby maximizing the potential of the conference for effecting change.