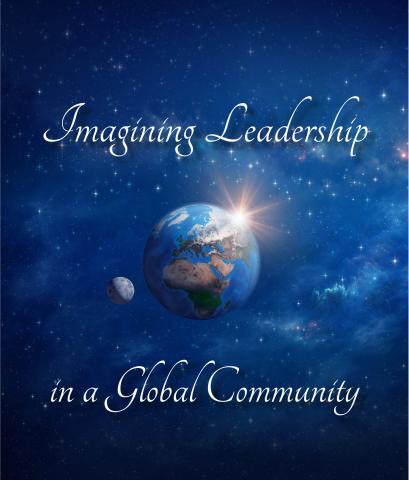 Imagining Leadership in a Global Community
Tuesday, August 13, 2019

to

Friday, August 16, 2019
Portions of this LCWR assembly were livestreamed. Click here to view videos. (If this link does not work for you, go to YouTube and search for LCWR2019.) The schedule of which portions were livestreamed can be found as a PDF document below.
The following materials are available from the LCWR assembly through links or as attachments below:
Keynote Address:  -- Pat Murray, IBVM  (English, French, and Spanish versions are available.)
Presidential Address: - Sharlet Wagner, CSC  (English, French and Spanish versions are available.)
LCWR Outstanding Leadership Award Acceptance Remarks -- Norma Pimentel, MJ  
LCWR assembly resolution
Order CDs, DVDs, or MP3 and MP4 files of the assembly events
Several internal documents pertaining to the assembly will be available soon on the members' side of this website.