LCWR Statement from Presidency on CDF Doctrinal Assessment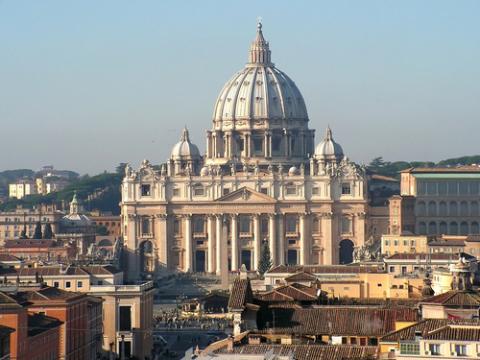 [Silver Spring, Maryland] The presidency of the Leadership Conference of Women Religious was stunned by the conclusion of the doctrinal assessment of LCWR by the Congregation for the Doctrine of the Faith. We had received a letter from the CDF prefect in early March informing us that we would hear the results of the doctrinal assessment at our annual meeting; however, we were taken by surprise by the gravity of the mandate. 
This is a moment of great import for religious life and the wider church. We ask your prayers as we meet with the LCWR National Board within the coming month to review the mandate and prepare a response. 
For further information, contact:
Annmarie Sanders, IHM
LCWR Director of Communications
asanders@lcwr.org 
Work: 301-588-4955
Cell:  301-672-3043
www.lcwr.org